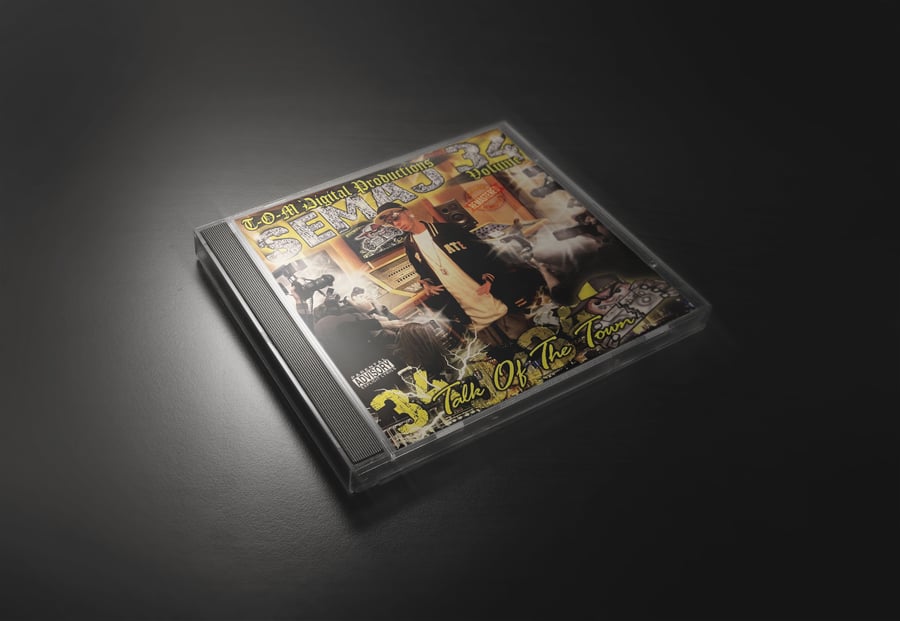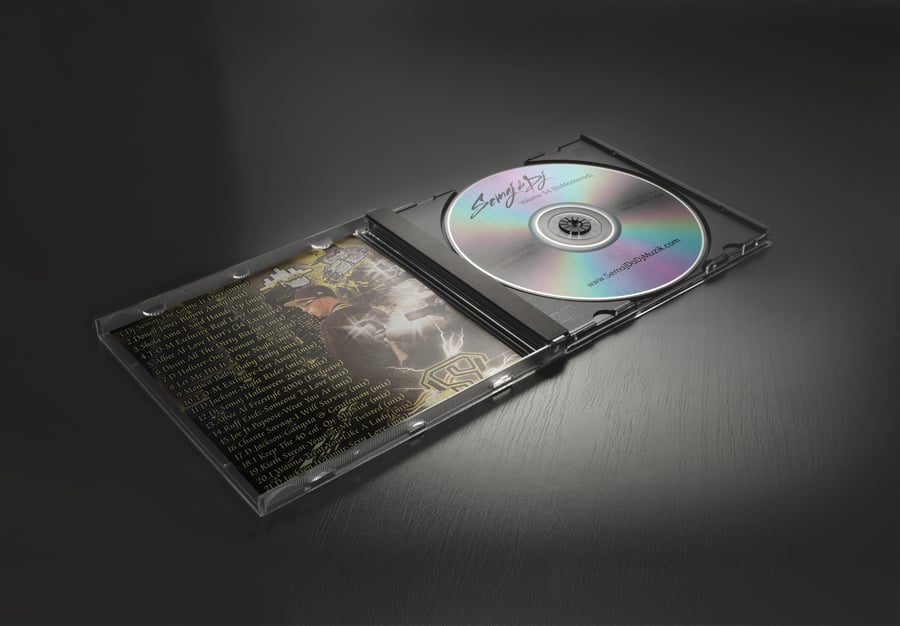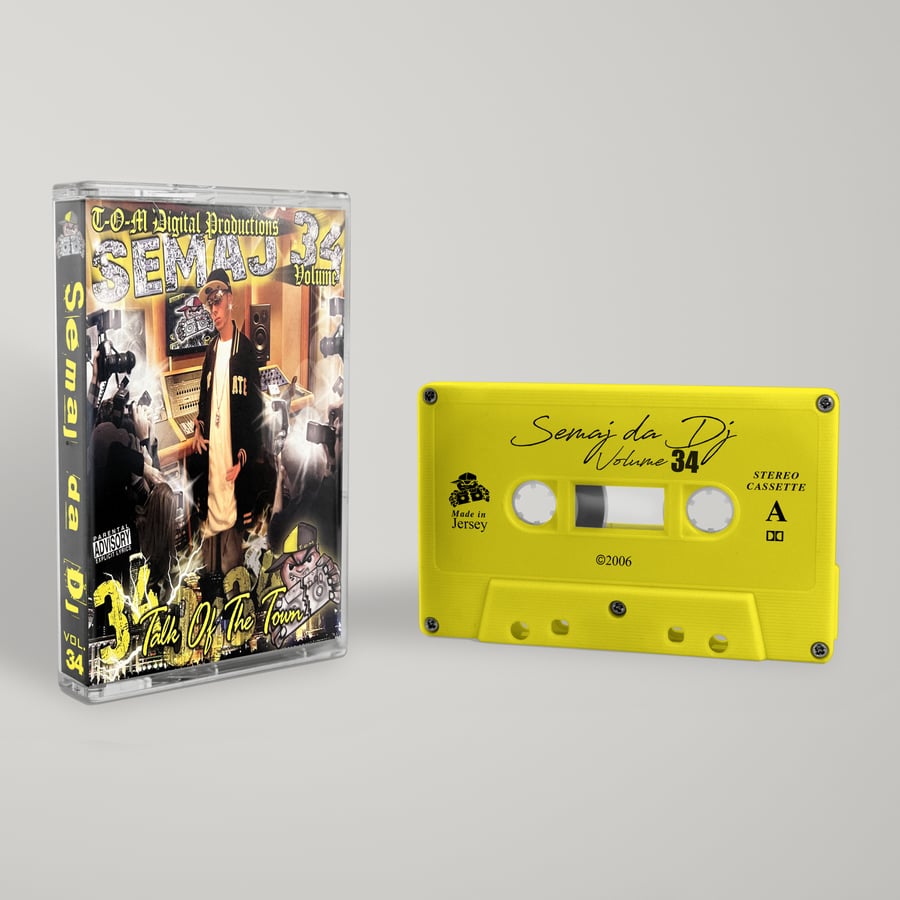 Volume 34 (2006) ReMastered
$

4.99 –

$

5.99
Semaj da Dj Presents A ReMastered Version Of The 2006 Classic "Volume 34" Mixtape.
Tracklist:
01.The Game Is Over (intro)
02.Blown Away ft.Donell Jones (mix)
03.I Said Hands Up ft.Shola Ama (mix)
04.T-O-M Exclusive - Real Love (mix)
05.Albee Al - Love Hurts (34 Original)
06.No Pigeons Tonight (mix)
07.D Holister - One Woman Man (mix)
08.Let Me Hit It 4 One Night (mix)
09.Baby Baby Baby ft.Monica (mix)
10.T-O-M Exclusive - Get Away (mix)
11.D Jackson - Night Rider (mix)
12.Halloween 2006 (mix)
13.Albee Al - Freestyle 2006 (34 Exclusive)
14.Ruff Endz - Someone To Love (mix)
15.Joe ft.Papoose - Where You At (mix)
16.Chante Savage - I Will Survive (mix)
17.D Jackson - Gangsta & Gentleman (mix)
18.I Keep The 40cal. On My Side (mix)
19.Keith Sweat - Got Me Twisted (mix)
20.Treat You Like A Lady (mix)
21.Avant - This Is Why Im Hot (end mix)
Contact Info:
Twitter/Instagram: @SemajDaDj
FaceBook.com/SemajDaDjMuzik
www.SemajDaDjMuzik.com
Disclaimer: Sale is of high quality artwork, music is for promotional use only!